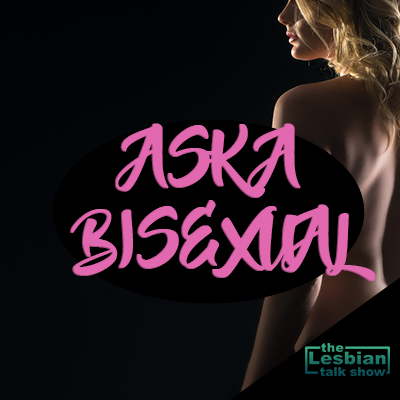 The Dos And Don'ts Of Dating A Bisexual Woman
Ask A Bisexual Season 1
Ask A Bisexual is a show aimed at busting some of the myths about bisexual women. Sheena's guest for this season are Tara Scott, reviewer at The Lesbian Review, and Rae D Magdon, author.
We finish off the season with a bang - lol, no pun intended - and do a fun episode about dating.
Tara and Rae talk about what they like and don't like when it comes to dating and tips to help people who want to date a bisexual woman.
Tara Online
Check out all Tara's reviews on TLR
Rae Online
or consider supporting her on Patreon.
Her books are available on Amazon, and through several other retailers.
Check out The Lesbian Talk Show on:
If you love what we do, consider becoming a Patron, you get exclusive content and you help us grow