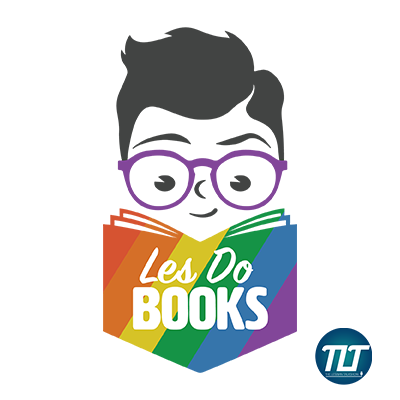 Why Not? With Rae D. Magdon
Les Do Books with Tara and guest Rae D. Magdon
Tara is joined by Rae D. Magdon this week to talk fan fiction, bisexuality and what drives her to write speculative fiction. Rae is a prolific writer, with 11 novels and 10 novelettes featuring women loving other women, the latest of which is Fur and Fangs. Make sure you stay till the end where they are joined by a surprise celebrity guest!  
Topics and Works Discussed:
Find Rae D. Magdon online:
More info
If you've enjoyed this episode, please consider contributing to the Patreon for TLT.
You can see all of our reviews, top 10 lists and author profiles on TheLesbianReview.com and don't forget to send your emails, questions and more to Tara@TheLesbianReview.com.