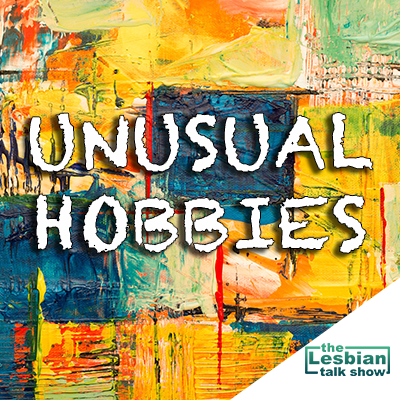 Michelle Blakey Goes Snow Camping
Unusual Hobbies
Reviewer Michelle Blakey joins Sheena today to talk about her hobby of winter camping in Canada.
In this episode:
Why you would want to camp in the snow

What gear you need

How to keep your dog warm

Some awesome gadgets that she uses
Did you know?
You get exclusive content when you become a patron? Find out more here https://www.patreon.com/TheLesbianTalkShow
About Michelle Blakey
Michelle is a reviewer at The Lesbian Review focusing on queer science fiction books and music reviews. She is an avid outdoors adventurer exploring all over Canada and has a goal to climb Mt Everest.
Michelle Blakey Online
About Sheena
Sheena is the founder of both The Lesbian Review and The Lesbian Talk Show podcast channel. She has a background in media and an endless curiosity about the world.
Sheena Online
You can contact Sheena via email
on Twitter
on Facebook
come join The Lesbian Review Book Club
come join The Lesbian Talk Show Chat Group