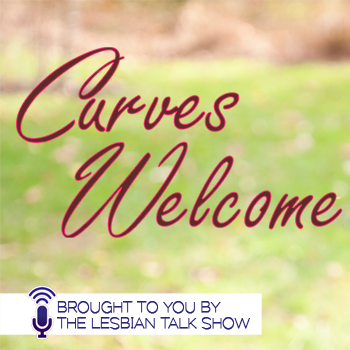 How to figure out what to do with your life
What happens to us doesn't determine the value we bring to the world. What meaning we assign that which happens to us is what determines the value we bring the world.
So, if you're stuck in a place in life where you don't want to be, where you find yourself burying your head under a blanket instead of rising with joy on your heart to greet the day, understand that it's okay and more often than not, imperative to take that step backwards in order to move yourself towards your greater purpose in life. Don't be afraid to step outside of what you always assumed your life should be to find something new. 
Tune in to explore this with me.
Show Links: 
Join my journey on Patreon and get sweet rewards: https://www.patreon.com/suziecarr
Bonus Info: