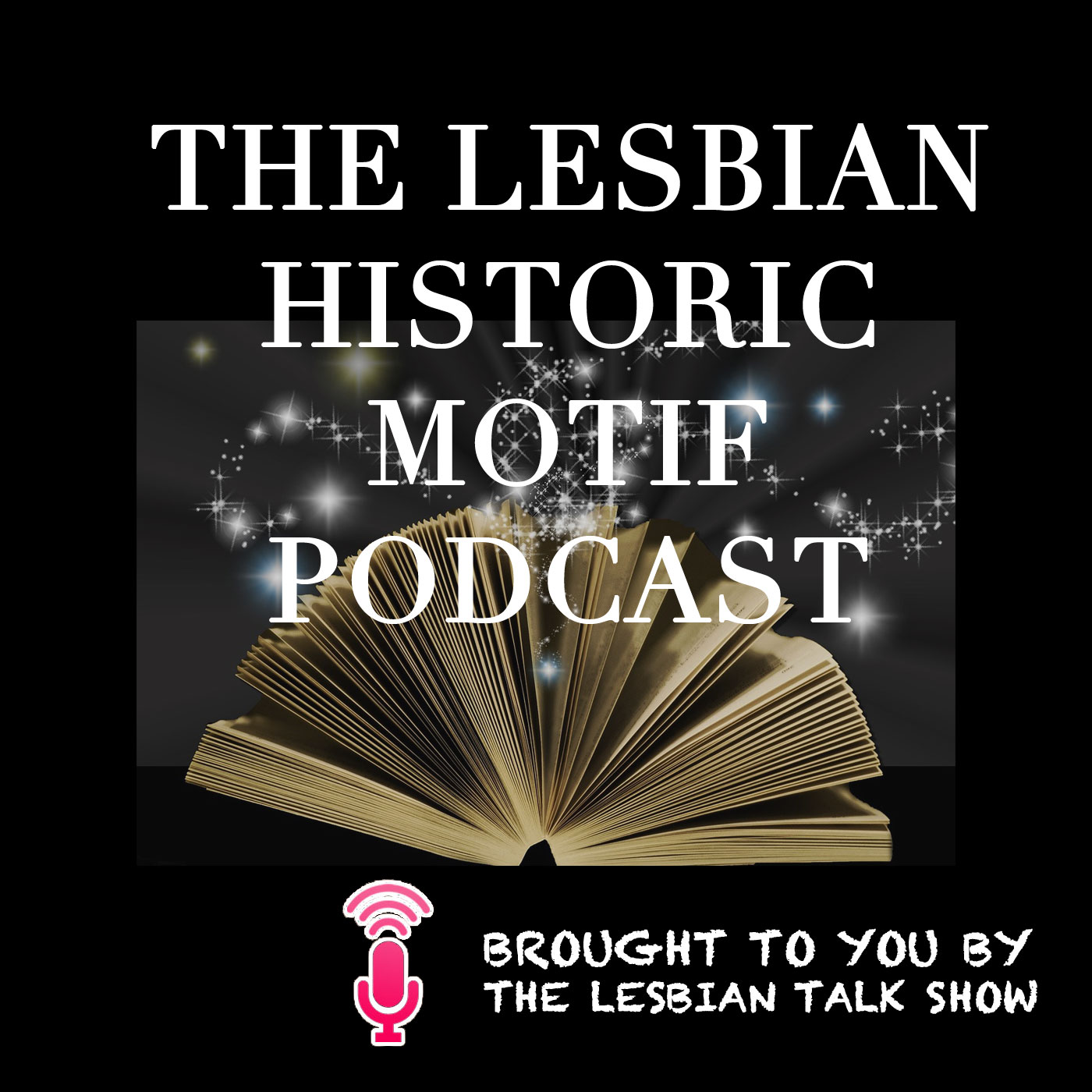 Lesbian Historic Motif Project Podcast 
Episode 5 Laudomia Loves Margaret
by Heather Rose Jones
A discussion of the poetry of Laudomia Forteguerra and this historic context for her relationship with Margaret of Austria can be found in the following article.
Eisenbichler, Konrad. "Laudomia Forteguerri Loves Margaret of Austria" in Same Sex Love and Desire Among Women in the Middle Ages (ed. By Francesca Canadé Sautman & Pamela Sheingorn), Palgrave, New York, 2001.
You can find a discussion of this article as part of the Lesbian Historic Motif Project blog here
You can find Heather Rose Jones novels on Amazon.com | Amazon.co.uk | Amazon.ca 
 A transcript of this podcast is available here.