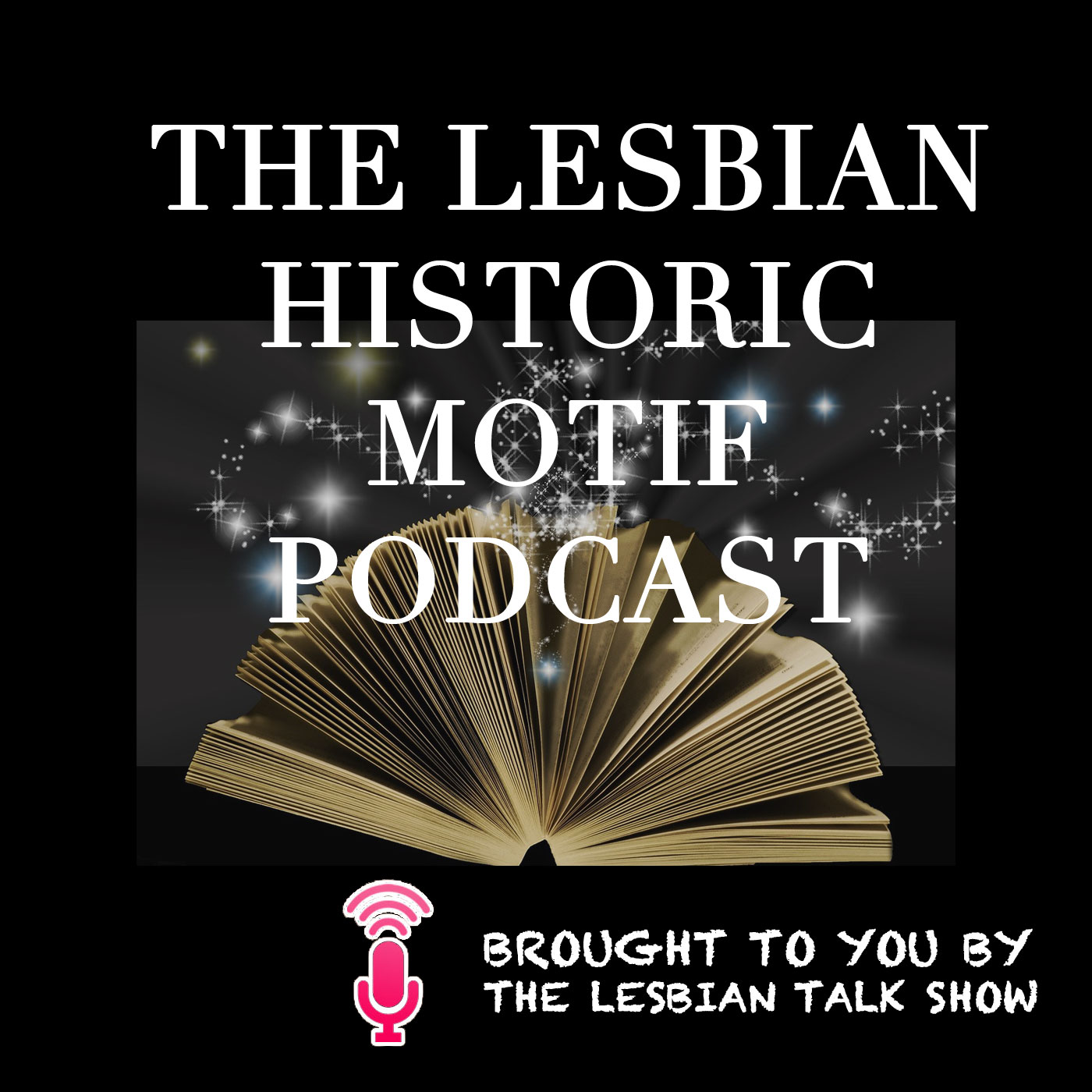 Lesbian Historic Motif Project Podcast
Episode 1 "Ordinary Women"
by Heather Rose Jones
The historic records concerning Greta von Mösskirch and Jehanne and Laurence are discussed in detail in the following publications.
Benkov, Edith. "The Erased Lesbian: Sodomy and the Legal Tradition in Medieval Europe" in Same Sex Love and Desire Among Women in the Middle Ages. ed. by Francesca Canadé Sautman & Pamela Sheingorn. Palgrave, New York, 2001.
Puff, Helmut. 2000. "Female Sodomy: The Trial of Katherina Hetzeldorfer (1477)" in Journal of Medieval and Early Modern Studies: 30:1, 41-61.
You can find a discussion of these articles as part of the Lesbian Historic Motif Project blog here and here
You can also find Heather Rose Jones fantasy novels on Amazon.com | Amazon.co.uk | Amazon.ca
 A trancript of this show is available here.