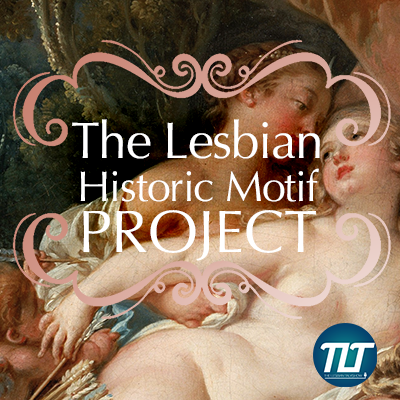 Book Appreciation with Genevieve Fortin 
Episode 14c 
In the Book Appreciation segments, our featured authors (or your host) will talk about one or more favorite books with queer female characters in a historic setting. 
In this episode Genevieve Fortin recommends her favorite queer historical novel:
Patience and Sarah by Isabel Miller. 1969 get it on 
More info
The Lesbian Historic Motif Project lives here 
For further information on Genevieve Fortin, see the show notes for the previous episode of the Lesbian Historic Motif Podcast when she was interviewed.
If you have questions or comments about the LHMP or these podcasts, send them to: contact@alpennia.com