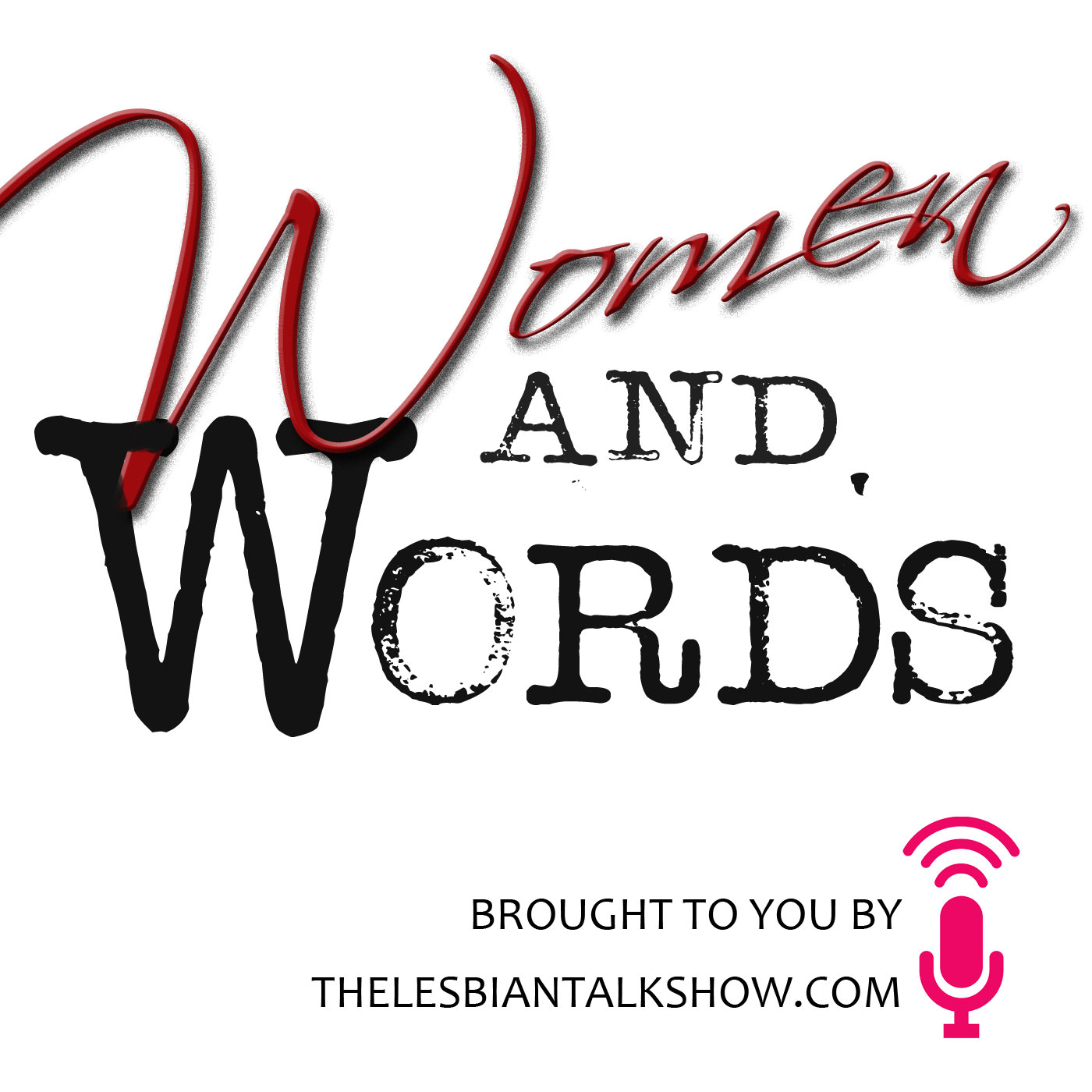 Women and Words Overview - 6-12 January 2018
Andi has the major sadz because she had to do the podcast all by herself, given Jove's continued battle with flu cooties and the fact that she has lost her voice. But Andi persevered though she was lonely and ended up at one point sounding like a freaking infomercial. Dammit, Jove, come back.
6 Jan.: Women and Wordster Ann Etter did a reader's perspective on how to escape the cold through certain books. Go check 'em out.
7 Jan.: Author Sally Xerri-Brookes, an author based in the UK in Birmingham, did a Q&A and talked about her most recent release.
8 Jan.: Author and Women and Wordster Jessie Chandler joined us to encourage us to watch Oprah's acceptance speech at the Golden Globes Awards.
9 Jan.: Women and Wordster and life coach Angela Grace provided some words of wisdom about adaptation.
11 Jan.: Author and Women and Wordster Fiona Zedde has created her list of projects she would like to accomplish this year. And she has a birthday coming up, and she celebrates all month!
12 Jan.: Author and Women and Wordster Andi Marquette addresses ageism and brings up a bit of her own history.
Jove has an event coming up in February. A reading in Portland around Valentine's Day. Stay tuned! We'll post deets in a future overview.
Also, start thinking about the GCLS conference in July in Las Vegas. Because awesome. And Andi says GO TO CLEXACON, also in Vegas, early April.