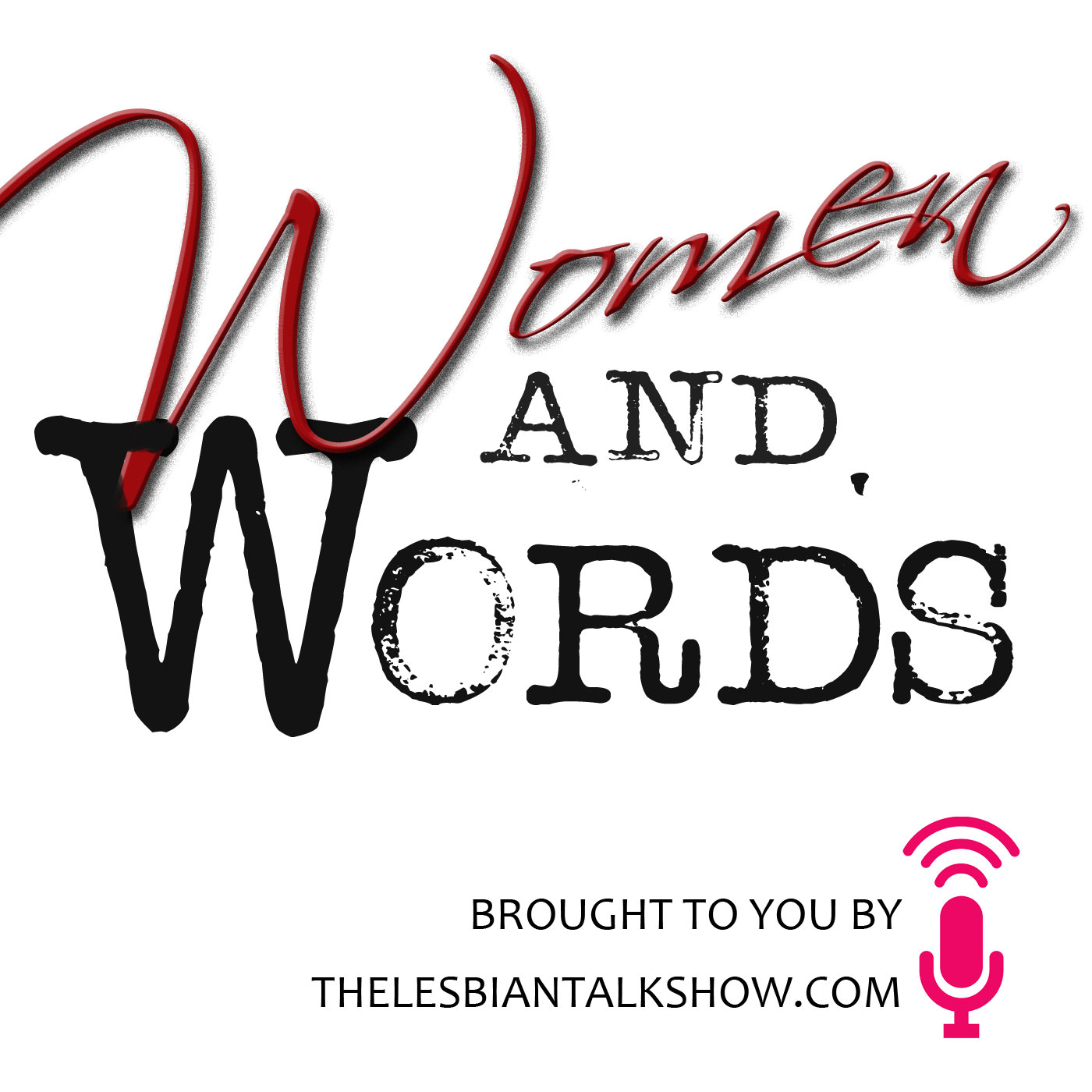 Women and Words Overview - 10-16 Feb. 2018
Andi notices that others at Women and Words are still obsessing about the Olympics, so she obsesses, too, while Jove obsesses about R.G. Emanuelle's forthcoming book, The Potion. They also drop some trivia: Jessie Chandler was a downhill ski racer in high school and Karin Kallmaker could possibly open her own library with her backlist. #epic
12 Feb.: Author and Women and Wordster Women and Wordster Jessie Chandler is also obsessing about the Olympics and provided some great photos and comments about some of the different sports.
13 Feb.: Life coach Angela Grace joined us with a great blog on the winter blahs and Seasonal Affective Disorder and how a certain kind of light can help.
15 Feb.: Author and Women and Wordster R.G. Emanuelle talks about writing process with a great culinary metaphor.
16 Feb.: Author and Women and Wordster Andi Marquette lists 10 things she's currently fangirling over.
ALSO!
16 Feb.: Hot off the Press and Coming Attractions Lists!
And Jove is doing a reading Sunday Feb. 18 at Taborspace in Portland, 3-5 PM Pacific time. Other authors are Lori Lake, Sandra De Helen, G.L. Morrison, Louisa Kelley, Heather Jane, Dolores Maggiore, and Jane Cuthbertson. Also, Jove recommends Marissa Meyer's Lunar Chronicles, futuristic retellings of fairy tales.