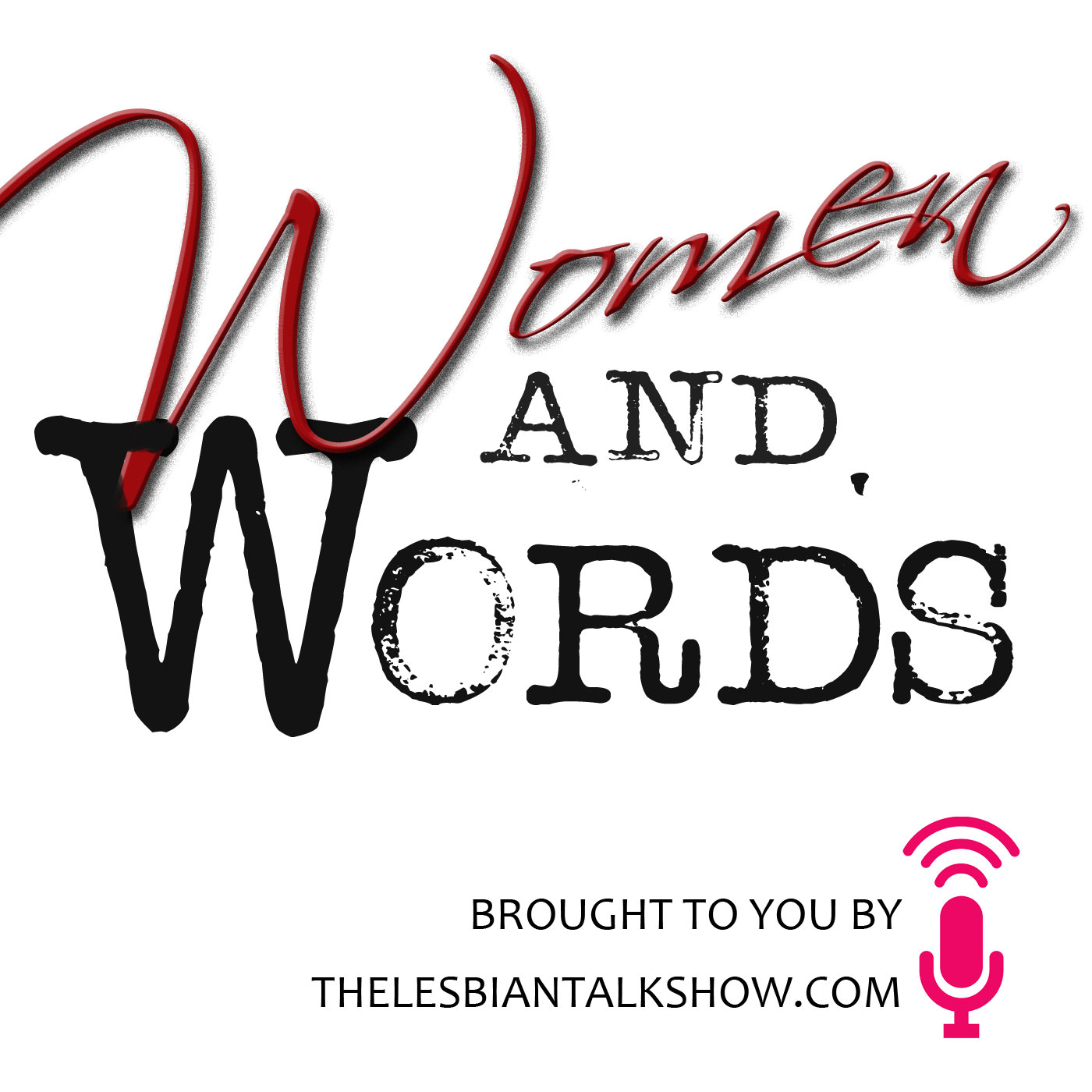 Women and Words Overview 10-16 March 2018
 Andi and Jove discuss safe words but it's not what you think though there is nothing wrong with THOSE safe words (you know the ones), either, and they love the fact that V.M. Agab joined them for an awesome blog on age and how perceptions of it keep us apart. Also, Jessie Chandler somehow manipulates the weather to bring snow wherever she goes (WTF Jessie).
10 Mar.: Women and Wordster Erin Saluta joined us with a reader's perspective on books that characters and issues that get you out of your comfort zone.
11 Mar.: Guest writer V.M. Agab joined us with a great blog on how people perceive age and use it as a barrier between each other, spinning off fandoms as an example.
12 Mar.: Women and Wordster and author Jessie Chandler posted a photo essay of her trip to Portland from Minnesota to help fellow author Lori Lake move and basically, Jessie brought winter to Portland.
13 Mar.: Women and Wordster and life coach/all around awesome woman Angela Grace stopped by to get us thinking about what our vision is for each of our lives in the coming year.
14 Mar.: Women and Wordster and author Ashley Bartlett continues her fab conversation with author Aurora Rey on Cultural Roots and Communal Behavior in which they discuss their own journeys to their identities.
15 Mar.: Author and Women and Wordster R.G. Emanuelle stopped by to talk about her geekery over language and the origins of words.
16 Mar.: Author and Women and Wordster Andi Marquette talked about a piece at Autostraddle that discussed the state of queer lady characters on the teevee in 2017. Upshot? Things didn't suck as bad as 2016, which is good, but things can still be better.
ALSO 16 March! Hot off the press and forthcoming attractions lists are updated!
Andi will be at ClexaCon in early April with R.G. Emanuelle and possibly another Dirt Road Books rep and you can find them at the Dirt Road Books table! Hope to see you there. Other lesfic publishers who will be there are Sapphire and Ylva. Give them some luv, too!
Also, per Angela Grace's blog, you totally need to check out SeeJaneDrill.com. Leah provides all kinds of guidance on DIY home and car stuff. AWESOME.