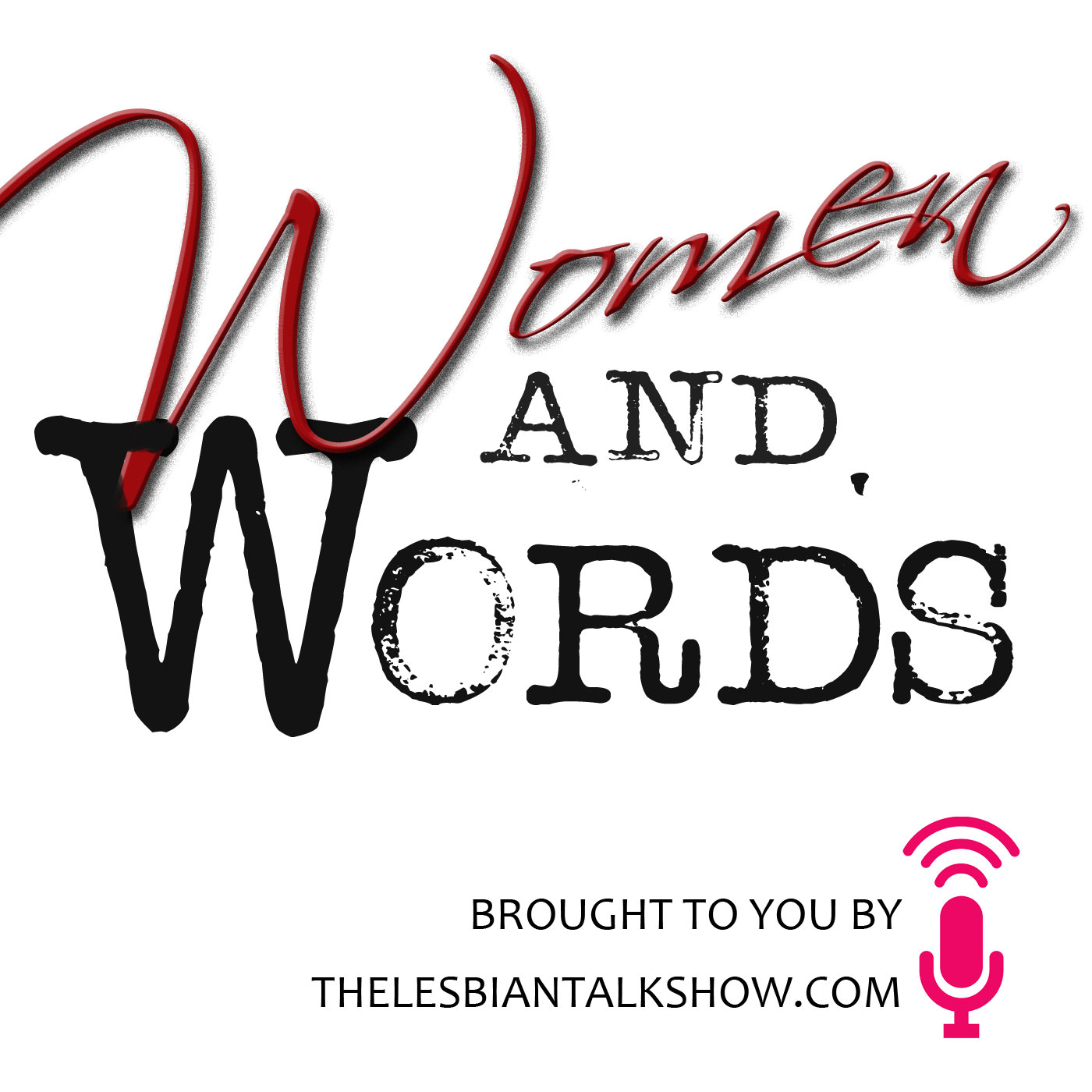 Women and Words Overview 5-11 May 2018
Andi got Jove to talk a bit about Vancouver, WA for a Twitter friend who is thinking about moving there (because that is how we roll at Women and Words people! LUV!). They are also both extremely excited about LM's run for office and appreciative of Diane Marina's blog about audio books. Also, they kinda hate Fiona Zedde for her awesome travel life, but they do it with lots of luv.
5 May: Women and Wordster Ann Etter did a Reader's Perspective on books that deal with the senses. Like taste and smell.
6 May: Author Diane Marina did a blog on some tips for creating an audio book.
7 May: Author and Women and Wordster Lynette Mae is running for office!
8 May: Life coach Angela Grace reminds us of the importance of persistence.
9 May: Writer and Women and Wordster Val Agab has tons to do with the end of the semester fasts approaching, but here she gives us a great reading list to help procrastinate.
10 May: Author and Women and Wordster Fiona Zedde is on the road again and she'll be in Madrid (yes, THAT Madrid) until August.
11 May: Author and Women and Wordster Andi Marquette revealed 4 shows she's currently watching (or just watched) on the teevee and wanted to know what YOU're watching so she can fangirl even more.