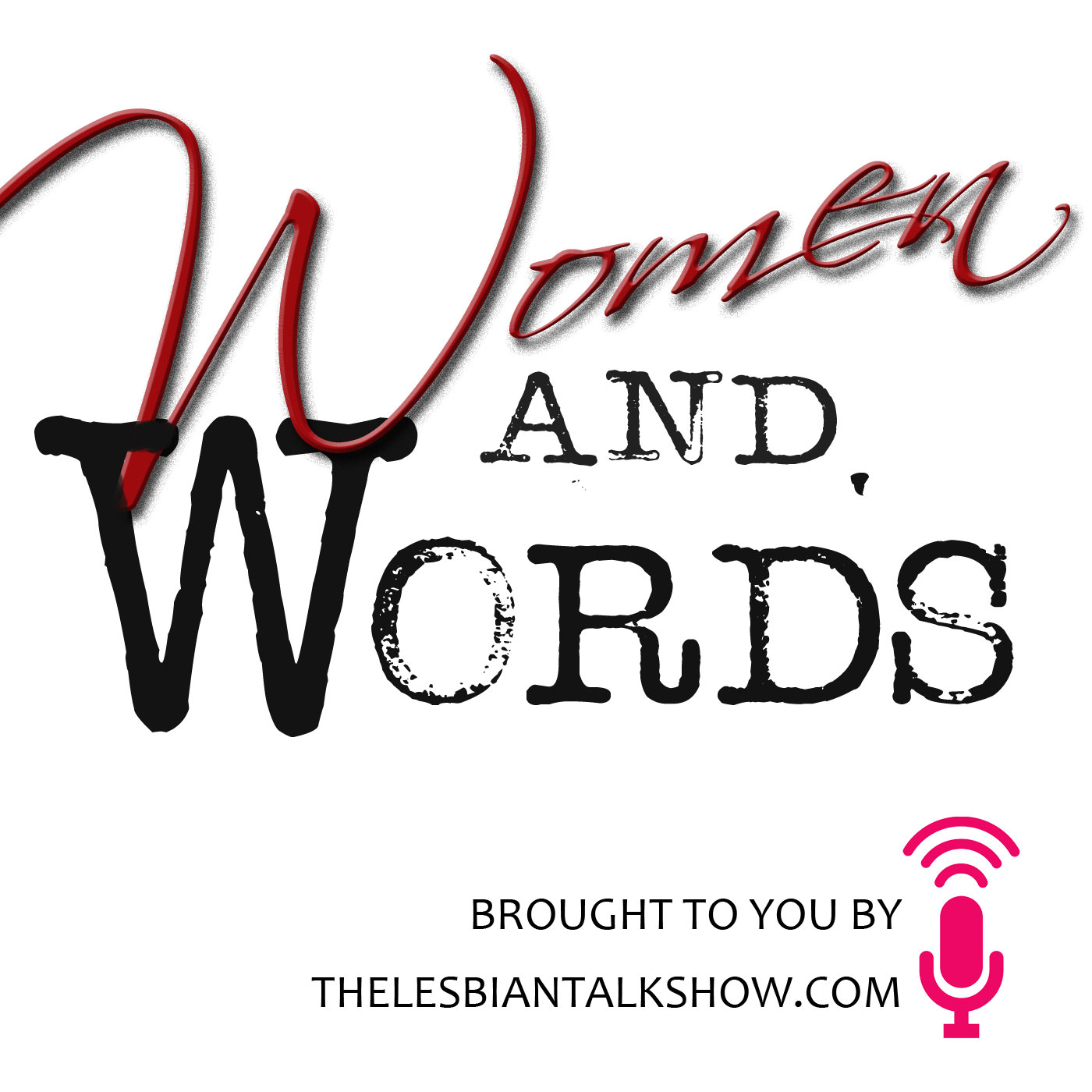 Women and Words Overview 24-30 March 2018
Andi and Jove think libraries are the best things ever, and you should totally use them more and stop by to visit. Show them luv. And they could save communities. Andi and Jove haven't worked out all the details yet as to how that happens, but stay tuned. Also, Lee Lynch totally has them convinced that tables are part of the infrastructure of awesome. Oh, and Karin Kallmaker has a great website.
24 Mar.: Women and Wordster Erin Saluta joined us with some awesome books that she managed to thread together through a various degrees of separation premise. Fun!
25  Mar.: Author K'Anne Meinel stopped by to let everyone know about promo opps she provides for authors through her Writer's Block Q&A sessions and her book release parties.
26 Mar.: Author and Women and Wordster Yvonne Heidt is celebrating the audiobook release of her romcom, Meet Me in the Middle. She's also giving away a print copy, and you still have time to get in on it. Hit the link below to go to the blog post.
27 Mar.: Author, Women and Wordster and national treasure Lee Lynch provides a fabulous inspiring blog on women and the tables they call their own. Trust us on this.
30 Mar.: Author and Women and Wordster Andi Marquette fangirled about the movie Tomb Raider (2018).
Andi will be at ClexaCon in Las Vegas (5-9 April) with fellow Dirt Road Book founders and colleagues R.G. Emanuelle, Blythe Rippon, and Michelle Teichman. Hope you come by!