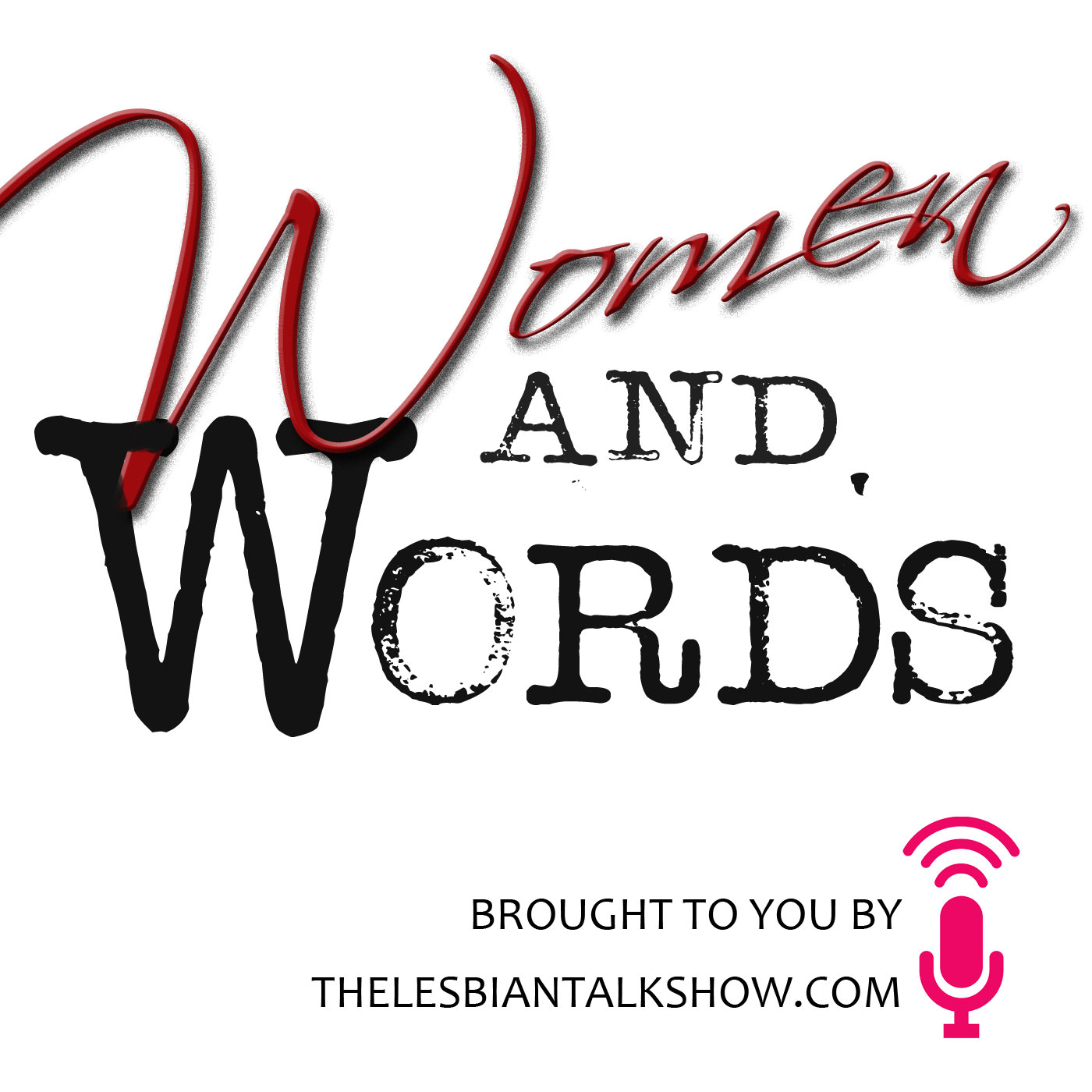 Women and Words Overview 29 April-4 May 2018
Andi sucks at tech. Thank God Jove was able to help with the podcast even though they're both wondering when they last had sleep. And Jove is doing lots of home projects right now. Which she does not suck at. YAY! Also, Penny Mickelbury's blog this week is a must-read. It's important. Very.
29 April: Author Alex K. Thorne stopped by for a Q&A and did a giveaway of her superhero story, Chasing Stars.
30 April: Author and Women and Wordster Yvonne Heidt posted an excerpt from her forthcoming novel, Paradigm.
1 May: Author and Women and Wordster Penny Mickelbury had some powerful words to say about the opening of the National Museum for Peace and Justice that opened in Montgomery, Alabama.
3 May: Author and Women and Wordster R.G. Emanuelle blogged about her brand new novel, The Potion.
4 May: Author and Women and Wordster Andi Marquette did a bit of a follow-up to last week's existential crisis and also went into a bit about rebooting her sci fi series.
ALSO: Call for Submissions! ImageOut!
R.G. Emanuelle is doing a book launch party for The Potion May 5 from 12-2 EST on Facebook in the Lesfic Reading Group, hosted by K'Anne Meinel. You can still check out the questions and ask after the fact on the page; just remember to tag R.G. so she sees it.
Author Randi Triant will be at Single Women's Weekend in Provincetown, Massachusetts on Saturday, May 19th at the Harbor Lounge with three other authors! They are: Kim Baker (lesbian dating expert and author of Girl's Guide to Healthy Dating), Lucy J. Madison (author of lesbian romance novels In the Direction of the Sun and Personal Foul), Julez Weinberg (author of The Essential Mixologist), (and Randi Triant, author of the debut novel The Treehouse). They'll be reading a bit, and the audience will learn about essential oils to create one-of-a-kind cocktails. The event is free with a cash bar and they'll also raffle off free copies of their books.