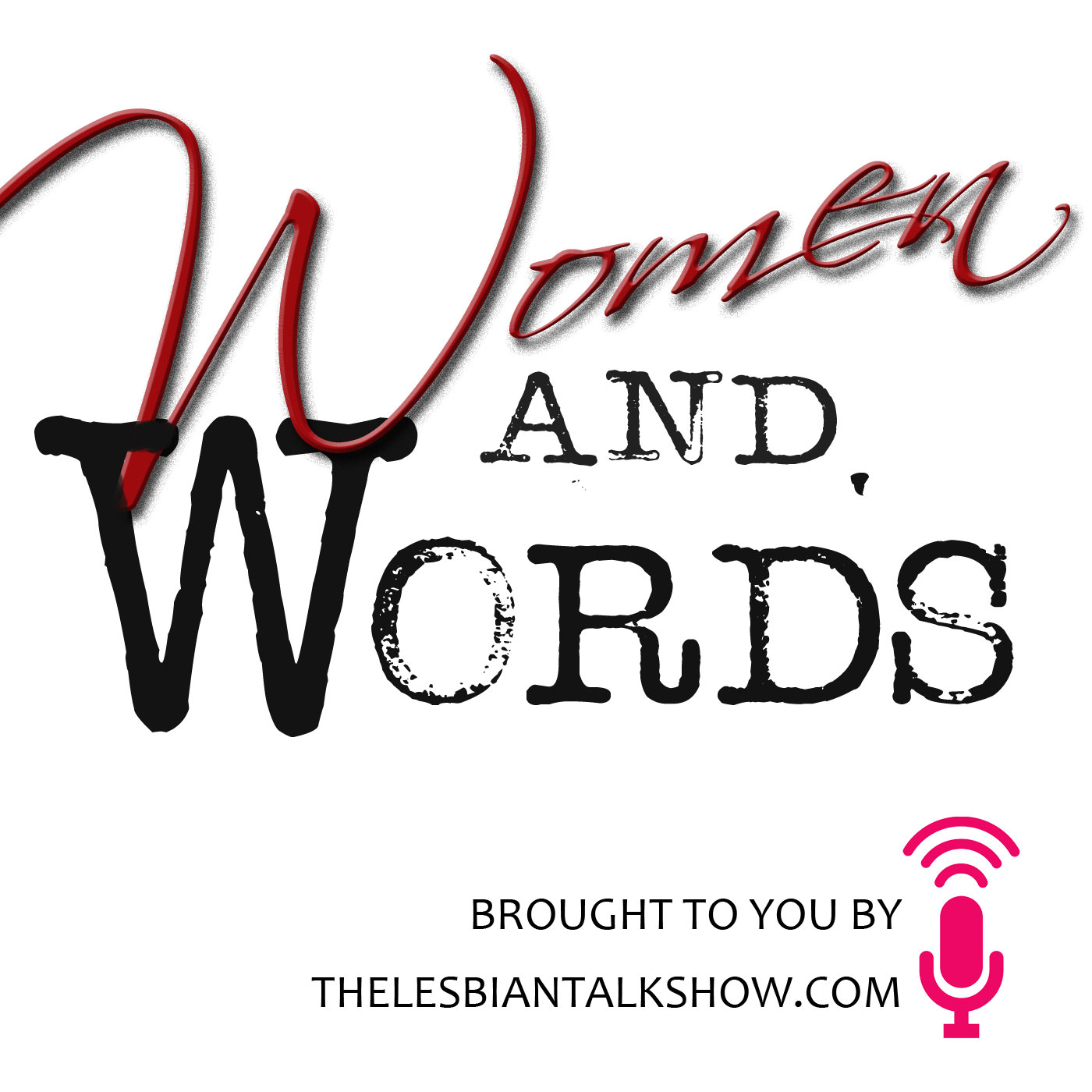 Women and Words Overview - 24 Feb.-2 March 2018
Andi and Jove were so psyched for a minute that the show was going well and then realized they weren't recording. So they had to make a do-over. Which is about how things go with them. LOL And Yvonne Heidt discovers the useful "AF" acronym and warns us about nuking oatmeal too long. And if you're a writer, Dirt Road Books might have just the challenge for you.
24 Feb.: Women and Wordster Erin Saluta is still experiencing an Olympic hangover and this week's book list includes titles that have some connection to a city or place that served as a setting for a previous Olympics.
25 Feb.: Author Kate Cudahy stopped by to talk to us about her start as a writer and her Duellist trilogy (women with swords, you guys). One title, Hal, is free on March 7.
26 Feb.: Author and Women and Wordster Yvonne Heidt took us on a trip into Vonnie Land, where so many ideas for blogs and stories exist that she just can't even.
1 Mar.: Author and Women and Wordster R.G. Emanuelle is also experiencing an Olympic hangover but points out something else cool to be learned from Ester Ledecka's giant slalom win at the 2018 Winter Games.
2 Mar.: Author and Women and Wordster Andi Marquette blogged about the latest challenge issued by Dirt Road Books, the publishing house she opened with 5 of her fave people. Pick a cover and write a book and submit it to DRB. You could possibly win a publishing contract with us! Join the #mybook challenge!
Reminders! ClexaCon2018 is 5-9 April in Las Vegas, Nevada. DRB will be there. WOOO. And Andi will be running around fangirling with her other colleague, Lise MacTague doing Lez Geek Out! things. Also, Jove is doing a reading at the launch party for Heather Jane's debut novel and she'll tell us about it next week.
Also, if you can, the 3rd is the 2nd anniversary of the death of character Lexa (the day the episode aired in which she was killed by the bury your gays trope), and there's all kinds of stuff going on around social media, including a March 3rd homage on Twitter (look for #LexaLivesOn) that includes raising money for the Trevor Project (a suicide hotline for LGBTQ youth). So if you're so inclined, perhaps do a donation to the Trevor Project. It's also Clexa Week in the fandoms, which involves a lot of fanart and fanfic.