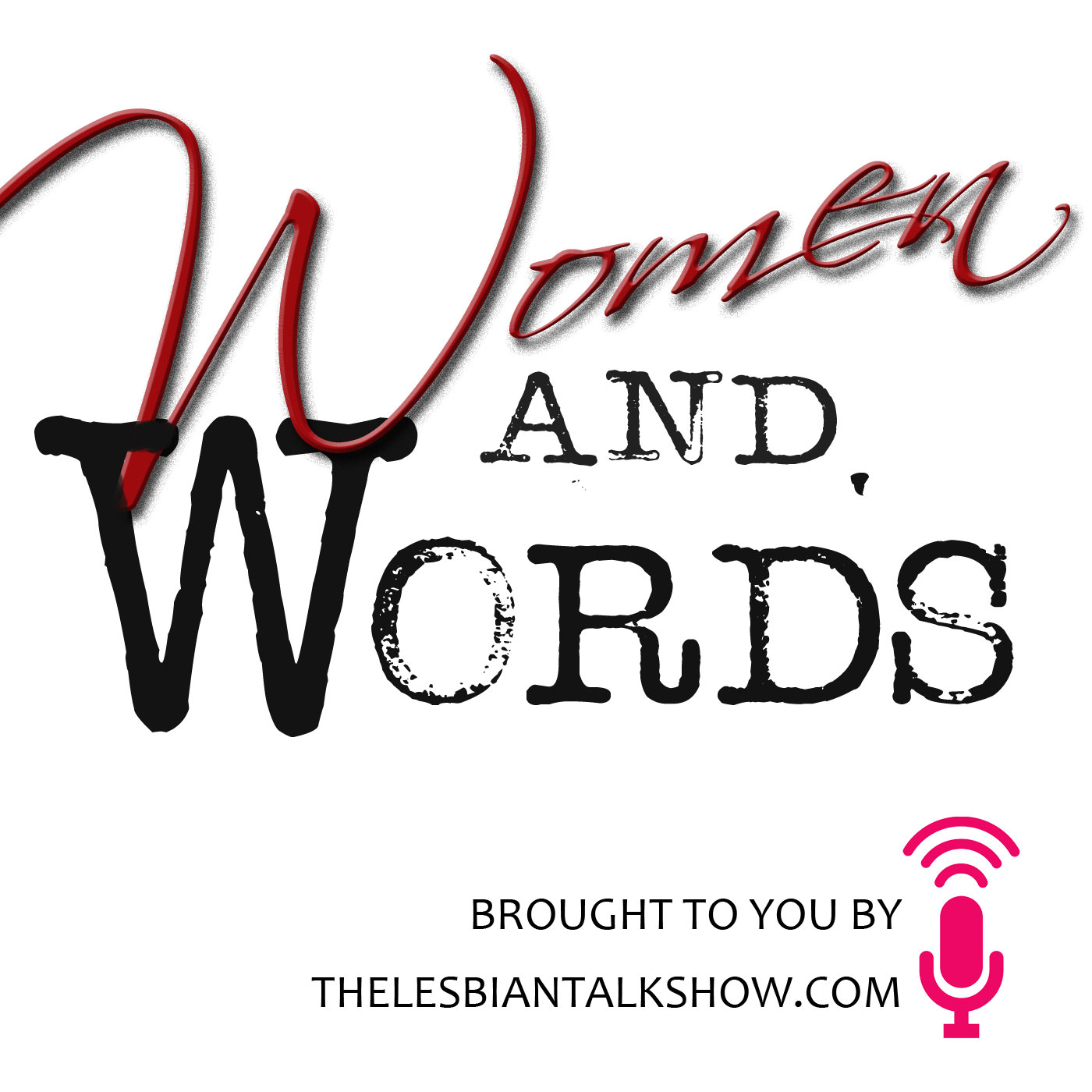 Women and Words Overview 19 - 25 May 2018
This week in the world of Women and Words, Andi Marquette is off traveling the world, so Jove Belle has been left to self-regulate. Not to worry, though, Ashley Bartlett stepped in to co-host the fun.
May 19: Erin Saluta shares a few of her favorite books that feature strong sensory writing, two focusing on taste and one on sight. 
May 20: Dianna Hunter stopped by to tell us about her memoir, Wild Horse: My Lesbian Back-to-the-Land Life.
May 21: Stevie Carroll tells us all about the Royal Carriages at the National Railway Museum in York.
May 22: Lee Lynch takes us down The Amazon Trail. Her article this month is all about community and unexpected connections.
May 23: Hold on to your hats, folks. Jove Belle actually blogged! She brings three gift ideas for the reader in your life.
May 24: Renee Bess continues the conversation about how well placed details about setting can trasport a reader.
May 25: Andi Marquette is on vacation!