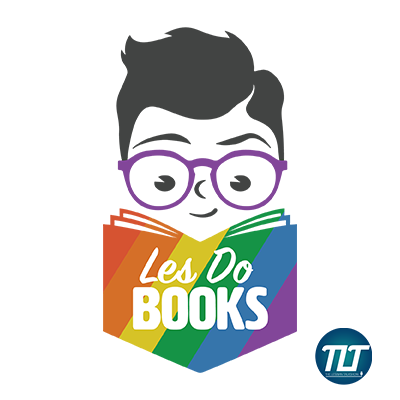 Audibly in Love with Heather Rose Jones
Les Do Books with Tara and guest Heather Rose Jones
This week, Tara is joined by author and podcaster Heather Rose Jones to talk about audiobooks and how the form in which we experience a story can dramatically change our appreciation of it. Additionally, we discover what secret habit Heather indulges in when she's high on nitrous, waiting in a dentist's chair with her phone at the ready. Enjoy! 
Topics and Works Discussed:
Find Heather Rose Jones online:
More info
If you've enjoyed this episode, please consider contributing to the Patreon for TLT.
You can see all of our reviews, top 10 lists and author profiles on TheLesbianReview.com and don't forget to send your emails, questions and more to Tara@TheLesbianReview.com.