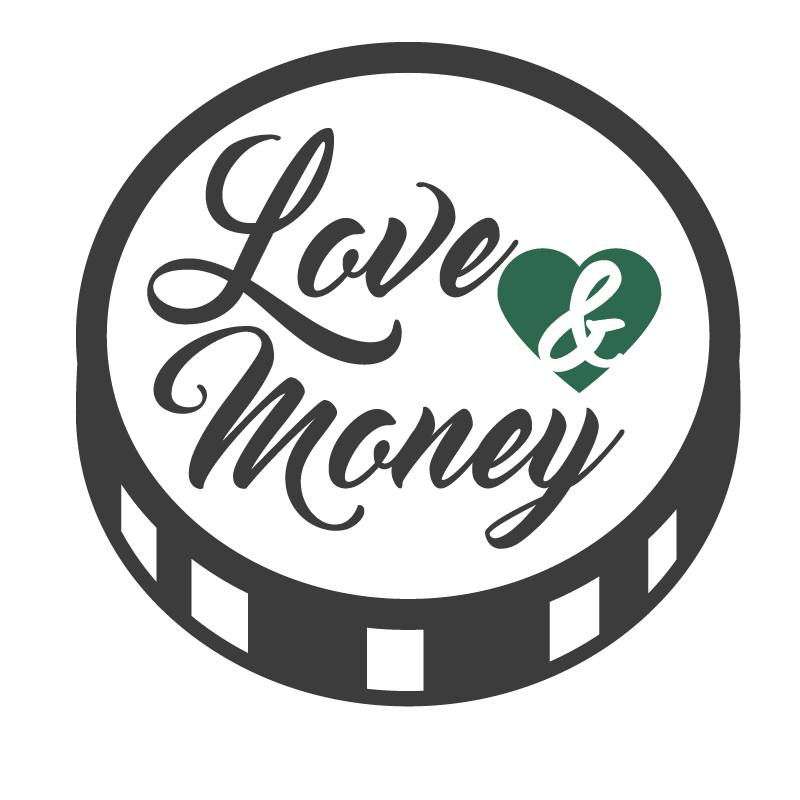 A Very Special Episode Of For Love & Money With:
Christin Baker - Director
Danielle Jablonski - Producer
Ashley Arnold - Producer
Kat Trammel - Writer
In this episode, we discusses TelloFilms upcoming Holiday movie, Seasons of Love! Ever wondered how a screenplay turns into a film? Listen to find out.
We discuss:
Fundraising
Pitching
Online marketing
The importance of queer storytelling
Seasons of Love Online