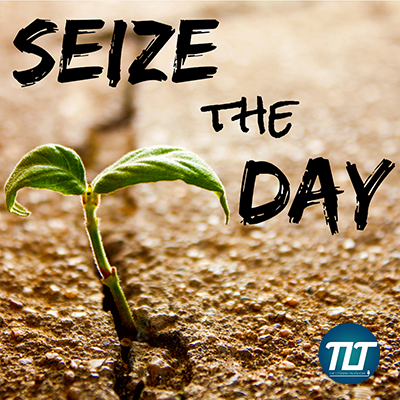 Welcome to Seize the Day Podcast with Natalie Miller-Snell.
In todays show I am joined by Seize the Competition winner, Author KJ.  I am absolutely delighted KJ joined me on this show; she has an incredible story to tell, filled with hope and bravery.  It's inspiring, authentic, genuine and heart warming.
In the show we talk about the struggles KJ has faced in her life, the adversities she has overcome and the opportunities she has seized.  There are many trigger topics we cover in this show, including:
Suicide attempts

Severe anxiety

Manic depression

Mental Health

Bipolar condition

PTSD
I thank KJ for her generosity sharing her story.  If anyone identifies with any of the struggles KJ has faced, please contact your local doctor and / or reach out for profession help.  I have added some links below for helplines.
I hope you enjoy the show.
INSTAGRAM ACCOUNT MENTIONED ON THE SHOW: Matt Haig
SUICIDE HELPLINE
Suicide Helpline - list of worldwide numbers
KJ'S SOCIAL MEDIA LINKS 
NATALIE SOCIAL MEDIA LINKS