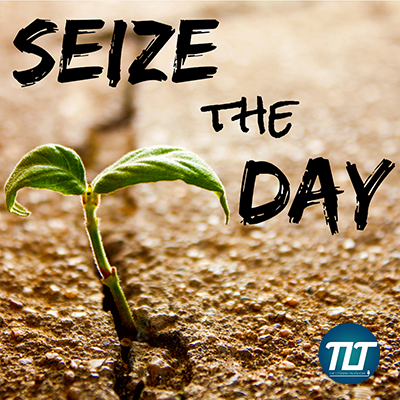 Welcome to Seize the Day Podcast with Natalie Miller-Snell.
In todays podcast I discuss steps to help us reframe failure and offer tips to help develop new habits.
When we perceive things have failed, it's important to address the cause and not the 'symptom'.  Conversely, it is also important to review and celebrate when things go right.
Theory and evidence suggests 'little and often' is a sustainable way to achieve long term habit changes, and these can be formed in as little as a few months.
"Forget mistakes. Forget failure. Forget everything except what you're going to do now and do it." Will Durant, 1900s
I hope you enjoy the show!
REFERENCES
OXBRIDGE (2019). Life Coaching Course Notes.
LALLY, P . (2009). How are Habits Formed: Modelling Habit Formation in the Real World. European Journal of Social Psychology. Online.
SHORT, 'et al.' (2010). Evaluating the Impact of a Peer Coaching Intervention on Well-Being Amongst Psychology Undergraduate Students. International Coaching Psychology Review Volume 5 No. 1. Online: BPS SGCP in association with the APS IGCP.
Natalie Online
Did you know that you get exclusive content when you become a patron? Find out more here.