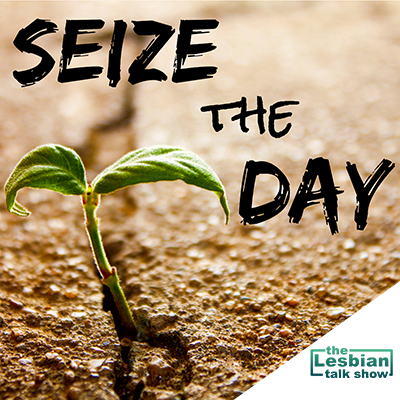 The Importance of Self-Love & Self-Care
Seize the Day Podcast
Welcome to Seize the Day Podcast with Natalie Miller-Snell.
In todays show I explore the importance of Self-Love and Self-Care.
I talk through some great tips including: -
Good sleep

Food / diet

Taking breaks

Exercise

Activities which help you feel your best

Learning to say no

Putting yourself first
Seize the Day was inspired by my favourite latin expression, Carpe Diem. I've had some great mentors throughout my life who have offered me invaluable guidance. I'm hoping to do the same through these podcasts.  We have so many wonders at our fingertips; sometimes we just need a little help, or someone to point us in the right direction. 
I hope you enjoy the show!
Quote from the Show by Kristin Neff, a pioneer of self-compassion: -
"Self-compassion involves treating yourself with the same kindness, concern, and support you'd show to a good friend. When faced with difficult life struggles, or confronting personal mistakes, failures, and inadequacies, self-compassion responds with kindness rather than harsh self-judgment, recognizing that imperfection is part of the shared human experience."
(Neff & Dahm, 2015)
Articles I used to research the show: -
https://www.psychologytoday.com/us/blog/get-hardy/201203/seven-step-prescription-self-love
https://www.doyouyoga.com/25-simple-ways-to-balance-your-mind-body-and-soul-17694/
Natalie Online
Did you know that you get exclusive content when you become a patron? Find out more here.