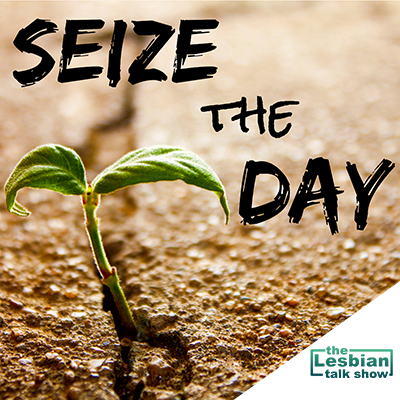 Multi-Awarding Winning Author, Publisher and Former Surgeon Radclyffe talks Surgery, Books and Goats
Seize the Day Podcast
Welcome to Seize the Day Podcast with Natalie Miller-Snell.
When I started this podcasting journey, I wanted to share the insights I have learned throughout my life and where possible, support individuals to Seize the Day; grab the opportunities and find the courage to do so.  I also wanted to celebrate women leaders, trailblazers and those individuals who are paving the way.  So I am delighted that Radclyffe joins me on todays show.
Radclyffe talks to me about how it all began.  From her surgery days, to writing romantic novels, starting Bold Stroke Books and her recent RWA Trailblazer award.  She has some fabulous insights which she shares and some great 'Seize the Day' moments.
I hope you enjoy the show!
Radclyffe Online
Natalie Online
Did you know that you get exclusive content when you become a patron? Find out more here.