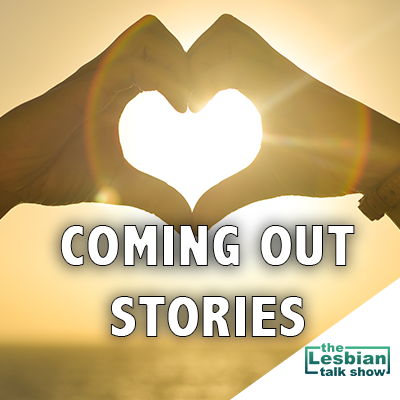 JS Fields' Coming Out Story
Coming Out Stories
On this episode we hear JS Fields' Coming Out Story. They talk about being gay, being intersex and being gender queer. 
This podcast series airs every October to celebrate coming out month. As LGBTQIA people we are often seen as different and wrong. By celebrating our coming out stories we see that we are part of something bigger and that there is hope.
JS Fields' first novel
Ardulum First Don
Synopsis
Ardulum. The planet that vanishes. The planet that sleeps. 
Neek makes a living piloting the dilapidated tramp transport Mercy's Pledge and smuggling questionable goods across systems blessed with peace and prosperity. She gets by - but only just. In her dreams, she is still haunted by thoughts of Ardulum, the traveling planet that long ago visited her homeworld. The Ardulans brought with them agriculture, art, interstellar technology...and then disappeared without a trace, leaving Neek's people to worship them as gods. 
Neek does not believe - and has paid dearly for it with an exile from her home for her heretical views. Yet when the crew stumbles into an armed confrontation between the sheriffs of the Charted Systems and an unknown species, fate deals Neek an unexpected hand in the form of a slave girl - a child whose ability to telepathically manipulate cellulose is reminiscent of that of an Ardulan god. Forced to reconcile her beliefs, Neek chooses to protect her, but is the child the key to her salvation, or will she lead them all to their deaths?
Get this audiobook on Amazon (US, Canada and Germany) https://amzn.to/2q8vWsH
Get this audiobook on Amazon UK https://amzn.to/2VKeiHm 
Connect with JS Fields Online at the links below
Website https://jsfieldsbooks.com/
Twitter https://twitter.com/Galactoglucoman
Author page on Amazon https://amzn.to/32jG2VQ
You can find all the Coming Out Stories here https://thelesbiantalkshow.podbean.com/category/coming-out/
Like what we do? Consider joining our Patreon Community here. Our Patrons make it possible to keep this channel going. https://www.patreon.com/TheLesbianTalkShow