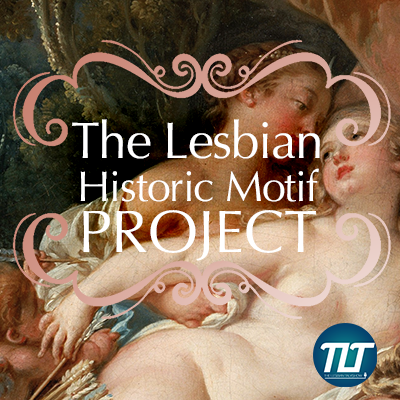 Interview with Catherine Lundoff of Queen of Swords Press
The Lesbian Historic Motif Podcast - Episode 44b with Heather Rose Jones
An interview with the founder of Queen of Swords Press about the process of starting a publishing company.
In this episode we talk about:
Schedules and timelines
Finding the balance in content
What to tackle by yourself and when to bring in experts
Making the finances work
How success can trip you up
The surprising cross-market potential of dapper lesbian capybara pirates
Books mentioned - you are encouraged to buy through the Queen of Swords website

Silver Moon by Catherine Lundoff
Out of This World by Catherine Lundoff
Murder on the Titania by Alex Acks
Medusa's Touch by Emily L. Byrne
Scourge of the Seas of Time and Space edited by Catherine Lundoff
Wireless by Alex Acks
Unfinished Business: Tales of the Dark Fantastic by Catherine Lundoff
The Voyages of Cinrak the Dapper by A.J. Fitzwater

A transcript of this podcast is pending.
Links to the Lesbian Historic Motif Project Online
Links to Heather Online
Links to Queen of Swords Press and Catherine Lundoff Online
If you enjoy this podcast and others at The Lesbian Talk Show, please consider supporting the show through Patreon: