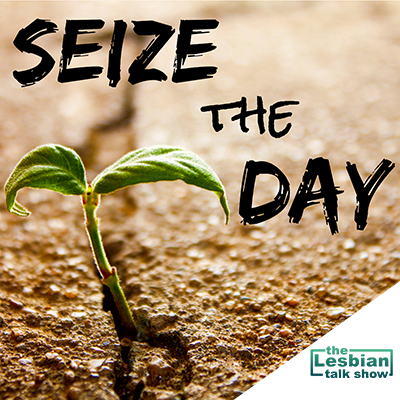 3 Times GCLS Goldie Winning Author and Former Award Winning Journalist Lee Winter talks Books, Fanfic and Journalism
Welcome to Seize the Day Podcast with Natalie Miller-Snell.
It's my anniversary show today - WOW.  One year ago, I started this podcast journey and I've loved every single minute since.  So when thinking how to celebrate this milestone, what could be better than to invite my favourite author on to the show.  I am super delighted that LEE WINTER joins me today.
From her awarding winning journalist days, to writing fanfic and transitioning into a full time author, Lee talks candidly about how her writing career has evolved.  She has some truly incredible stories to tell and some amazing 'Seize the Day' moments.  I loved every minute.
I hope you enjoy the show!
NEW BOOK as discussed on the show: Changing The Script
OTHER BOOKS & BLOGS DISCUSSED
Turbulence by E J Noyes
The Red Files, Requiem and Breaking Character by Lee Winter
From Pigeon Poo to Belly Laughs Blog
Lee Online
Natalie Online
Did you know that you get exclusive content when you become a patron? Find out more here.