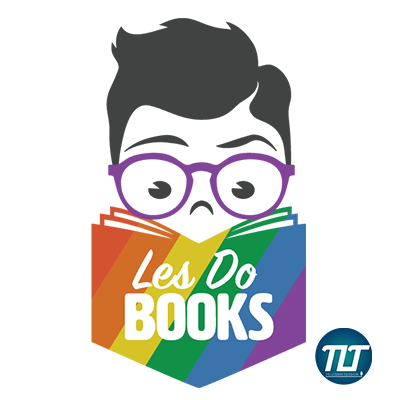 4 Second Chance Romances with Fiona Riley
Les Do Books with Tara and guest Fiona Riley
In this episode, Tara's joined by author Fiona Riley and they talk all about second chance romances. They share why they love them, some books they recommend, and Fiona discusses her own second chance romance, Not Since You.
Check out Fiona's recommendations:
Check out Tara's recommendations:
Get other second chance romances
Find Fiona Riley online
More info
If you've enjoyed this episode, please consider contributing to the Patreon for The Lesbian Talk Show channel.
You can see all of our reviews, top 10 lists and author profiles on TheLesbianReview.com and don't forget to send your emails, questions and more to Tara@TheLesbianReview.com.