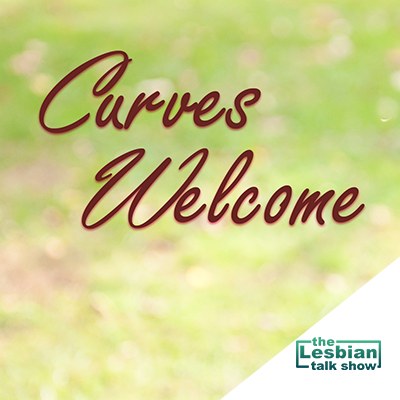 4 Ways to Help you Live a Life that Matters - Curves Welcome
Curves Welcome with Suzie Carr
I ran into a woman I used to work with at the university when out grocery shopping a few weeks ago. When I asked how she was doing, she began to cry. Not just cry, but sob. The tears rolled down her cheeks faster than she could swipe them away and she kept apologizing for getting so emotional.
This woman, I'll name Mary for the sake of this podcast, lives a typical life. The truth is, most of us are overwhelmed by the enormity of tasks and obligations we agree to tackle.
In this episode I share 4 ways to help you stop overcommitting so you can live a life that holds more meaning.
SHOW NOTES:
Grab a copy of The Pet Boutique, a lesbian romance novel 
https://curveswelcome.com/the-pet-boutique/
Patreon Links:
Special Links:
 Connect with me: