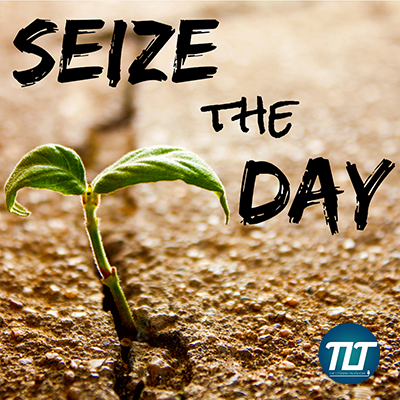 Welcome to Seize the Day Podcast with Natalie Miller-Snell.
In todays show I talk through how we can achieve our goals and success in 5 easy steps.
Studies have shown that success can be achieved through commitment, flexibility, planning and setting attainable goals. Anyone can achieve extraordinary things when focused, practised and dedicated.
I hope you enjoy the show!
REFERENCES
OXBRIDGE (2019). Life Coaching Course
SYED, M (2011). Bounce. The Myth of Talent and the Power of Practice. Fourth Estate.
Natalie Online
Did you know that you get exclusive content when you become a patron? Find out more here.