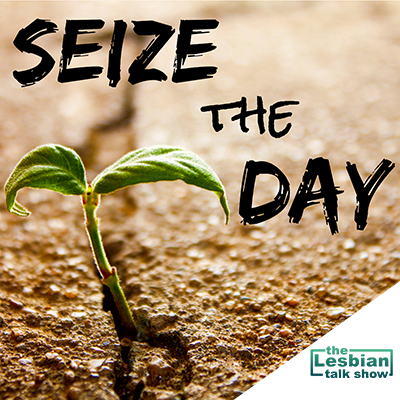 5 Steps to Attract What You Want into Your Life - The Law of Attraction
Seize the Day Podcast
Welcome to Seize the Day Podcast with Natalie Miller-Snell.
In todays show I explore the Law of Attraction.  A simple concept which gives us all the opportunity to attract great things into our lives; manifesting what we want.  The Law of Attraction is the belief that by focusing on positive or negative thoughts a person brings positive or negative experiences into their life
I talk through five steps which can help facilitate the Law of Attraction; 5 simple tips to help bring success into our lives and all that we desire.
I hope you enjoy the show!
Quote from Sophie's World by Jostein Garrder: -
"A sculptor is working on a large block of granite… one day a little boy comes by and says, 'What are you looking for?' 'Wait and see,' answers the sculptor. After a few days the little boy comes back, and now the sculptor has carved a beautiful horse out of the granite. The boy stares at it in amazement, then he turns to the sculptor and says, 'How did you know it was in there?'"
The Power of Your Subconscious Mind by Joseph Murphy
Natalie Online
Did you know that you get exclusive content when you become a patron? Find out more here.