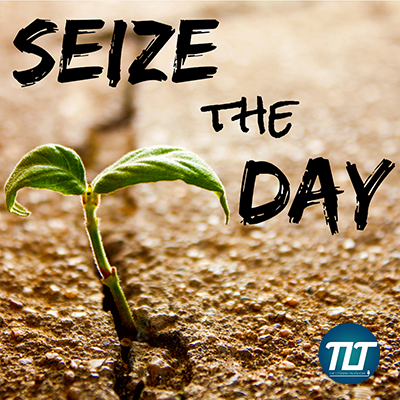 Welcome to Seize the Day Podcast with Natalie Miller-Snell.
Happy new year everyone. And happy new decade.
In todays show I announce the winner of last years Seize the Day competition - WHOOP!!
I also talk through 5 Tips to help with Social Media self-care.
Social Media and being online can be overwhelming sometimes. There is so much information, so many opinions, so much noise, but does it actually benefit us? Are we more informed? Or have we become more anxious and worried about pleasing everyone?
I hope you enjoy the show!
SOCIAL MEDIA SELF CARE WEBSITES
Is Social Media Stressing You Out? Here Are 9 Self-Care Tips
6 Ways to Practice Self-Care on Social Media
Natalie Online
Did you know that you get exclusive content when you become a patron? Find out more here.