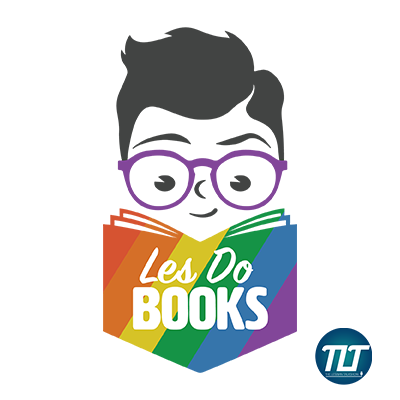 6 Cheating Books to Get You Thinking
Les Do Books with Tara and guest Jeannie Levig
For many readers, cheating in romance isn't just a hot button subject but a full-stop, do-not-pass-go deal-breaker. Today, Tara and Jeannie dive into the deep end with their recommendations and their thoughts on this difficult subject.
Check out Jeannie's Recommendations
Check out Tara's Recommendations
Check out the Honourable Mentions
Find Jeannie Levig online
More info
If you've enjoyed this episode, please consider contributing to the Patreon for The Lesbian Talk Show channel.
You can see all of our reviews, top 10 lists and author profiles on TheLesbianReview.com and don't forget to send your emails, questions and more to Tara@TheLesbianReview.com.