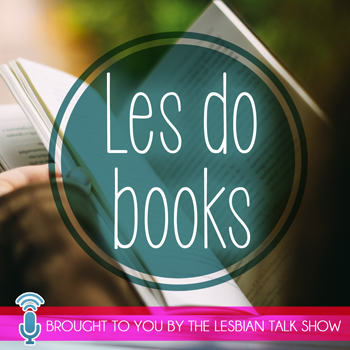 7 Holiday F/F Reads
Les Do Books with Tara and guest Sheena
It's Christmas next week! So what better time to kick back and relax with one (or seven!) beautiful f/f holiday romances? Listen as Tara and Sheena, founder of The Lesbian Review and The Lesbian Talk Show, share their favourites, which are sure leave you feeling festive.  
Check out their recommendations:
More info
If you've enjoyed this episode, please consider contributing to the Patreon for The Lesbian Talk Show channel.
Come talk to us about these books and any other lesfic you've been reading lately at our Facebook group, The Lesbian Review Book Club.
You can see all of our reviews, top 10 lists and author profiles on TheLesbianReview.com and don't forget to send your emails, questions and more to Tara@TheLesbianReview.com.