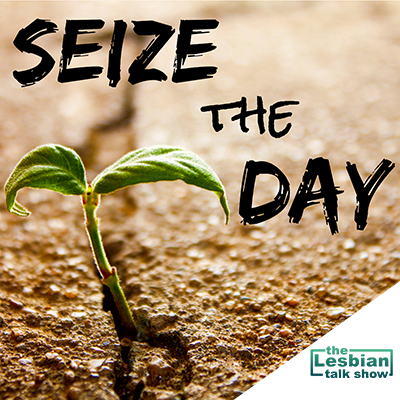 A Problem Shared is a Problem Halved
Seize the Day Podcast
Welcome to Seize the Day Podcast with Natalie Miller-Snell.
In todays show, I wanted to explore the basic concept of talking.  How a problem shared really is a problem halved.
We can often drive ourselves crazy and worry unnecessarily when we don't share.  We can build things out of context in our mind until we are immobilised through fear.  So in this episode I talk about some of my experiences and some examples, to demonstrate why it's good to talk.
Seize the Day was inspired by my favourite latin expression, Carpe Diem. I've had some great mentors throughout my life who have offered me invaluable guidance. I'm hoping to do the same through these podcasts.  We have so many wonders at our fingertips; sometimes we just need a little help, or someone to point us in the right direction. 
Dr Sam Collins - Radio Heaven, One Women's Journey to Grace
I hope you enjoy the show!
Natalie Online
Website:  www.seizethe-day.com
Twitter: @natmillersnell
Email:  nataliemillersnell@gmail.com
Instagram: seizetheday_today
Did you know that you get exclusive content when you become a patron? Find out more here.