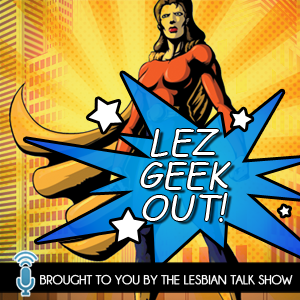 Episode 29a
ClexaCon with guest Anna from The Lesbian Review
Andi and Lise are both on the ground at ClexaCon in Las Vegas, Nevada and so is Anna from The Lesbian Review, who also attended last year. Andi and Lise chat with Anna about ClexaCon then and now, fandoms, and how important queer representation is and the role ClexaCon plays in that.
The Lesbian Review website is HERE.
ClexaCon met in Vegas April 5-9, 2018.