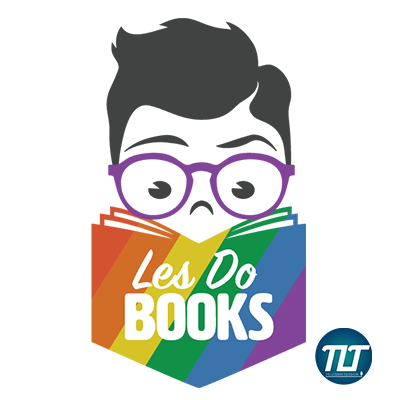 Answering the Big Questions with S.W. Andersen
Les Do Books with Tara and guest S.W. Anderson
This week, Tara sits down with author S.W. Andersen to ask some of the eternal questions, the questions that keep us up at night, the questions whose answers define not just a person, but perhaps a generation. Questions like…."How big is your to-read list? Really?" And, "But seriously, who is the real ice queen in this book?" The answers, dear listeners, will shock you. 
S.W.'s Recommendations:
Tara's Recommendations:
Find S.W. Andersen online
More info
If you've enjoyed this episode, please consider contributing to the Patreon for The Lesbian Talk Show channel.
You can see all of our reviews, top 10 lists and author profiles on TheLesbianReview.com and don't forget to send your emails, questions and more to Tara@TheLesbianReview.com.