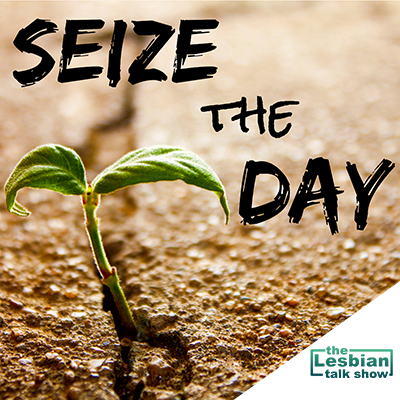 Author A L Brooks Talks Books and Emigrating
Seize the Day Podcast
Welcome to Seize the Day Podcast with Natalie Miller-Snell.
In todays show, I am joined by the very lovely Angela Brooks, aka A L Brooks.
Angela talks to me about being an author, what writing means to her and how many pillows she sleeps with :).  She has many stories to tell, including how she recently emigrated to Germany.
I hope you enjoy the show!
NEW BOOK as discussed on the show: Write Your Own Script
Other Book Recommendations
The Music and the Mirror - Lola Keeley
Ask Me Again - E J Noyes
Angela Online
Natalie Online
Did you know that you get exclusive content when you become a patron? Find out more here.