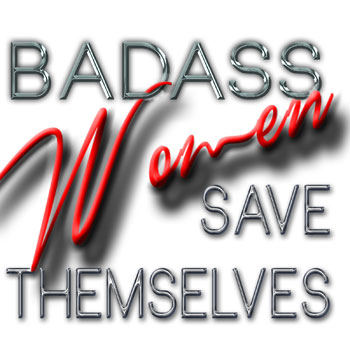 In this episode of Badass Women Save Themselves, Blythe and Jove discuss the Shonda Rhimes powerhouse Grey's Anatomy. The show has been around forever, at this point, but the show really stands up. We discuss the way it handles race and gender, some of our favorite characters and storylines, and why we still watch a show in its 14th season.
About Jove And Blythe 
Both are published authors and all round badass women in their own right.  Jove is also on the Women And Words podcast where she and Andi do a roundup of the week's happenings on their website. 
You can find more info here