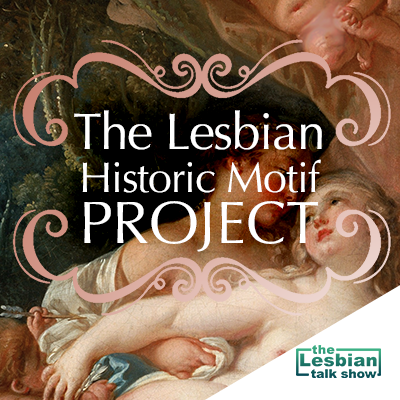 By Her Pen She Conquers by Catherine Lundoff
The Lesbian Historic Motif Podcast - Episode 35e with Heather Rose Jones
The second story in our 2019 fiction series: "By Her Pen She Conquers" by previous LHMP author Catherine Lundoff.
Catherine is an award-winning writer, editor, and publisher from Minneapolis. She is the author of the queer werewolf novel Silver Moon and the collection Out of This World: Queer Speculative Fiction Stories and is the editor of the fantastical pirate anthology Scourge of the Seas of Time (and Space), as well as having a number of published short stories in many genres. She is also the publisher of Queen of Swords Press, a genre fiction publisher specializing in fiction from out of this world.
Update Note: I unintentionally truncated the title to "By Her Pen" in the original post and recording. I apologize deeply to Catherine Lundoff for this mistake and have corrected it in all the places I have access to, but the audio version retains the shorter title.
A transcript of this podcast is available here.
Links to the Lesbian Historic Motif Project Online
Links to Heather Online
Links to Catherine Lundoff Online
If you enjoy this podcast and others at The Lesbian Talk Show, please consider supporting the show through Patreon: