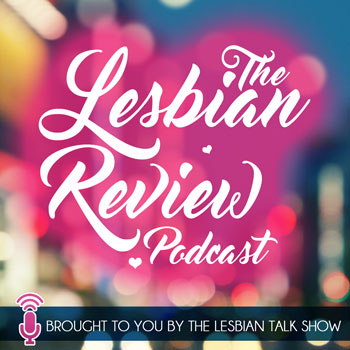 Clare Ashton Talks About After Mrs Hamilton
The Lesbian Review Podcast
In this episode Clare Ashton talks about After Mrs Hamilton. Sheena chose this book as the March book club read for The Lesbian Review Book Club and wanted to get more insight by talking to the author directly.
Some Of Sheena's Questions:
What is the general reaction to the book?
How has it sold in comparison to others?
They also go into detail on Clo's storyline and Laura's storyline.
They talk about the three major twists.
Find Clare Ashton Online
(link works for Amazon US, UK and Canada)
Become a Patron and get exclusive mini podcasts including extras of Sheena's interview with Clare Ashton like a discussion around breasts.
Sheena Online
You can contact Sheena via email
on Twitter
on Facebook
come join The Lesbian Review Book Club
come join The Lesbian Talk Show Chat Group