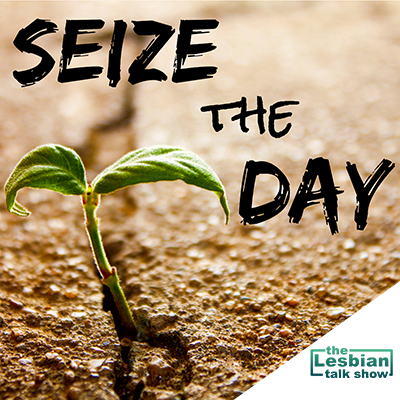 Common Traits of Successful Women
Seize the Day Podcast
Welcome to Seize the Day Podcast with Natalie Miller-Snell.   Episode 7 - wow - that's come around quickly.  In this weeks show I explore Common Traits of Successful Women and I discuss some of the topics covered in a wonderful workshop I attended by Dr Sam Collins - Aspire Presence and Impact.
The Aspire Presence and Impact Model 3 A's are: -
Authenticity

Authority

Agility
Common Traits of Successful Women are: -
Self Confidence

Empathy

Knowledge

Communication
I thoroughly enjoyed doing this podcast. It's important we each recognise how valuable we are, how we are experts in our field and that we can and will succeed.  Seize the Day!
Seize the Day was inspired by my favourite Latin expression Carpe Diem.  I'm very much a "glass is half full" person and I've had some great mentors throughout my life, who have offered me invaluable guidance.  We have so many wonders at our fingertips and sometimes we just need a little help, or someone to remind us.
Natalie Online
Dr Sam Collins Online
Dr Sam Collin's Book - Radio Heaven, One Women's Journey to Grace
Did you know that you get exclusive content when you become a patron? Find out more here.