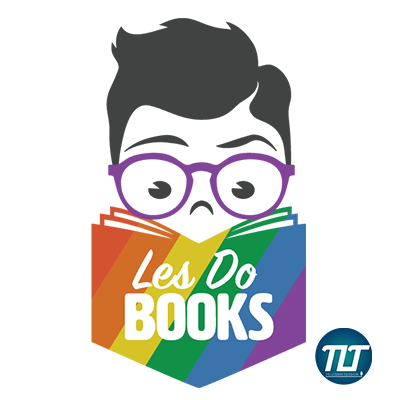 Cracking the Case with Ann Aptaker
Les Do Books with Tara and guest Ann Aptaker
This week is a little different. The game is afoot, and Tara's guide through the dark alleys and crime scenes is author Ann Aptaker (Flesh and Gold). Writing about lesbians is a radical, political act, but it's an act we primarily associate with romance. Ann makes the compelling pitch that different genres present different opportunities to see ourselves in and explore issues specific to us. Writing about crime, just like writing about love, through a lesbian lens is a way of staking claim in a world that often sees lesbians as illegitimate. And at the very least, Ann promises a world of adventure to any who answers the alluring siren's song of crime fiction.
Ann's Recommendations:
 Find Ann Aptaker online:
More info
If you've enjoyed this episode, please consider contributing to the Patreon for TLT.
You can see all of our reviews, top 10 lists and author profiles on TheLesbianReview.com and don't forget to send your emails, questions and more to Tara@TheLesbianReview.com.