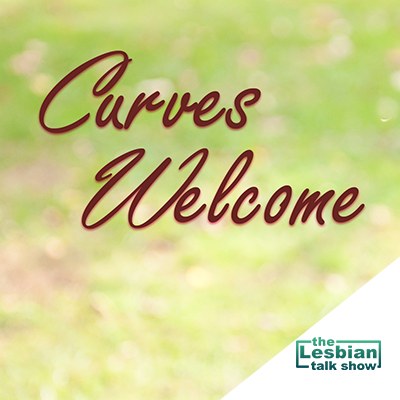 Curves Welcome - How To Be More Resilient
Resiliency is just another way to describe the personal power that's born out of facing and embracing life's curve balls with a sense of respect and understanding that we can choose to be victorious on the other side of that curve. When a curve ball strikes, are you prepared to face it? 
In this episode, I share 4 valuable, easy-to-implement tips to help you become more resilient and successful with anything life tosses your way. 
Show Links: 
Join my journey on Patreon and get sweet rewards: https://www.patreon.com/suziecarr
Bonus Info: