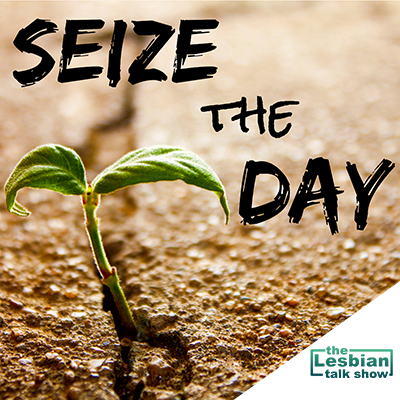 Dana Piccoli Talks Fandom, Clexacon and Being a Debut Author
Seize the Day Podcast
Welcome to Seize the Day Podcast with Natalie Miller-Snell.
In todays show, I am joined by the very lovely, Dana Piccoli. An entertainment writer, pop culture critic, Managing Editor for the Blog at Bella Books and podcaster.
Dana, talks to me about how it all started with her love of Fandom, to her YouTube videos, moderating panels at Clexacon, and becoming a debut author.
Seize the Day was inspired by my favourite latin expression, Carpe Diem. I've had some great mentors throughout my life who have offered me invaluable guidance. I'm hoping to do the same through these podcasts.  We have so many wonders at our fingertips; sometimes we just need a little help, or someone to point us in the right direction. 
I hope you enjoy the show!
Dana Online
Website:  Dana Piccoli
Twitter: danapiccoli
NEW BOOK as discussed on the show: Savor the Moment
Natalie Online
Website:  Seize the Day
Twitter: @natmillersnell
Email:  nataliemillersnell@gmail.com
Instagram: seizetheday_today
Did you know that you get exclusive content when you become a patron? Find out more here.