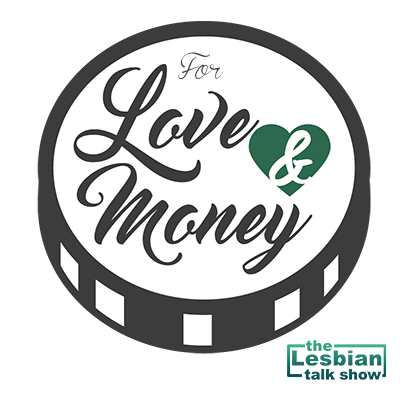 For Love & Money with A.E. Radley
In this episode, A.E. Radley and I have a grand time discussing her amazing WLW Marketing Survey, currently three years running.
We discuss:
What's more important? Author or publisher?
How much does editing really matter?
What about blurbs, covers, and categories?
Plus a small rant about how fanfic and lesfic are basically the same thing, and we should all be friends.
A.E Radley Online