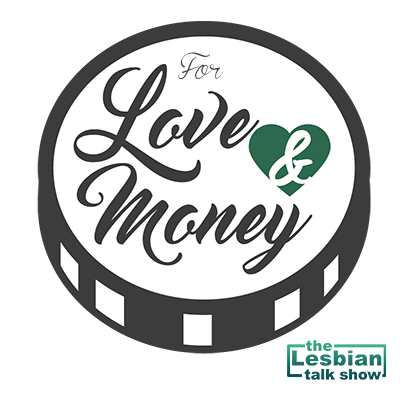 For Love & Money with A.E. Radley
In this continuation of our last episode, A.E. Radley and I continue discussing her WLW Marketing Survey, as well as several other trends in the wlw publishing industry.
We discuss:
The overlap between fanfiction, books, and movies.
Her newest release, Second Chances (available on her website)
How much we love our editors, and how important they are to sales!
A.E Radley Online