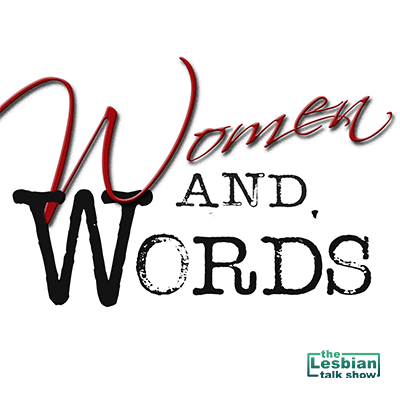 Women and Words
Overview 10-15 November 2018
Andi and Jove appreciate that Erin Saluta brought up books with military themes in honor of Veterans Day, and they raved about veteran/retired police sergeant Lynette Mae's work not only as an author but also a candidate for office, and yay to all the women who are going to Congress come January for the new term! They're also getting ready for the Hootenanny, which means books galore for 12 days. Hope you join them. OH! And there will be a few new bloggers joining Women and Words in the next month or so. WOO HOO!
10 Nov.: Women and Wordster Erin Saluta provided a few titles about veterans/the military in honor of Veterans Day. Thanks, Erin!
11 Nov.: Author Tamsen Parker stopped by to chat a bit about her latest, If I Loved You Less, a modern re-telling of Jane Austen's Emma. And she did a giveaway!
12 Nov.: Author and Woman and Wordster Jessie Chandler brought us some words of wisdom in the wake of the midterm elections and reminds us that words matter, and that it's important to keep telling our stories.
13 Nov.: Women and Wordster and life coach Angela Grace broke down the sea change in Congress in the last elections, and noted that yes, let's take a breather and think about what all the women had to overcome to get elected. And tomorrow, we start again.
14 Nov.: Author and Women and Wordster Val Agab reminds us that this time of year, especially, let's think about how we can help others, and calls attention to homelessness. Thanks, Val.
15 Nov.: Author and Women and Wordster R.G. Emanuelle also had some thoughts in the wake of the election, and reminded readers that Dirt Road Books has an anthology coming out whose proceeds (all of 'em!) will be going to One Girl charity, which works to provide education for girls in Africa.
Handy links:
National Alliance to End Homelessness
How to help those affected by the California fires