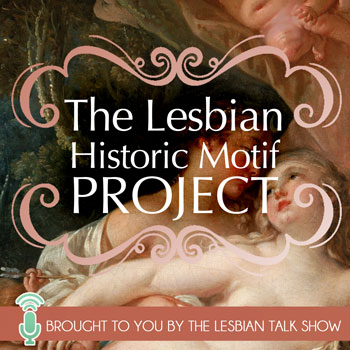 Interview with Farah Mendlesohn
The Lesbian Historic Motif Podcast: Episode 16b
A series of interviews with authors of historically-based fiction featuring queer women.
In this episode we talk about
I chat with Farah Mendlesohn about her brand new lesbian Regency romance Spring Flowering.
How did a literary theorist specializing in fantasy and science fiction come to write historic romance?
Why was the 17th century a great time to set fiction about women loving women?
How does historical fiction writer Geoffrey Trease come into things?
How Spring Flowering came out of a challenge and a NaNoWriMo project.
Publications mentioned:
More info
The Lesbian Historic Motif Project lives at: http://alpennia.com/lhmp
Website:
Twitter:
If you have questions or comments about the LHMP or these podcasts, send them to: contact@alpennia.com