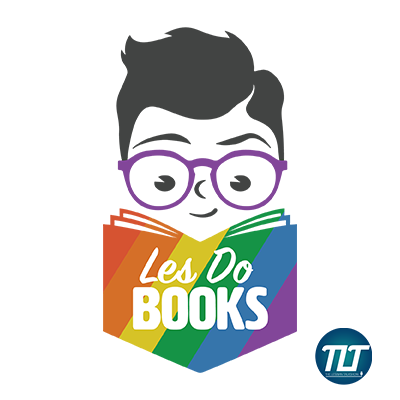 Erin Dutton's Lesfic Journey, Including the Rise of E-Books
Les Do Books with Tara and guest Erin Dutton
This week, Tara and author Erin Dutton (Wavering Convictions) talk cause and effect. What's it like to finally find 'your shelf'? How does a breakup turn into a book of your own? More broadly, how has technology changed lesbian fiction? Along the way they rummage through their favourite tropes and Tara tries (and fails) to not fangirl out. Enjoy!
Check out Erin's Recommendations
Check out Tara's recommendations
Find Erin Dutton online
More info
If you've enjoyed this episode, please consider contributing to the Patreon for The Lesbian Talk Show channel.
You can see all of our reviews, top 10 lists and author profiles on TheLesbianReview.com and don't forget to send your emails, questions and more to Tara@TheLesbianReview.com.