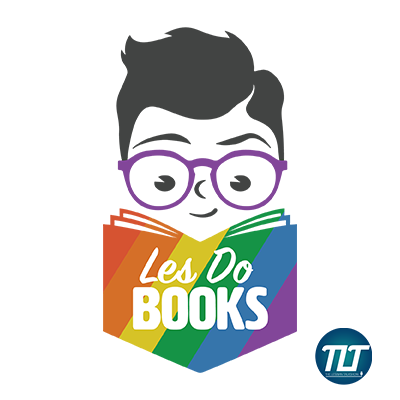 Everything is Not As it Seems with Cass Sellars
Les Do Books with Tara and guest Cass Sellars
You can't tell a reader just by looking at them. They could be anyone, anywhere. Authors are the same. And they come from all walks of life, too. Some have been lawyers and doctors before they wrote lesfic, and this week she's talking to Cass Sellars, who, before writing her own books, investigated criminal, corporate and financial fraud. What inspired the change? Listen and find out.
Among other things, Tara and Cass talk about the books where we find ourselves between the pages, the pairings that surprise authors that readers latch onto, and their hopes for the future.
Cass' Recommendations:
Books Discussed:
Find Cass Sellars online:
More info
If you've enjoyed this episode, please consider contributing to the Patreon for TLT.
You can see all of our reviews, top 10 lists and author profiles on TheLesbianReview.com and don't forget to send your emails, questions and more to Tara@TheLesbianReview.com.