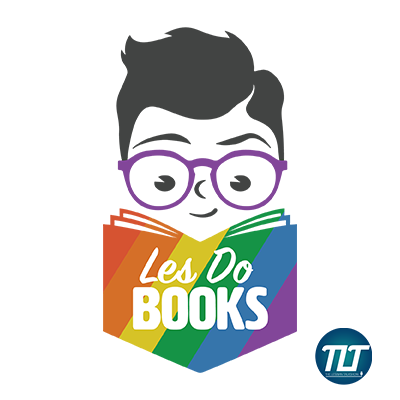 Fangirlin' on Meghan O'Brien with KD Williamson
Les Do Books with Tara and guest KD Williamson
This week, Tara and author KD Williamson welcome you to The Fangirl Zone. The subject of this visit to the zone? Meghan O'Brien. Enjoy a deep dive into their favorite books and a discussion into what really speaks to them across her books. For a bonus, KD breaks down the relationship structure of the Harlequin books of her youth.
Topics and Works Discussed:
Find KD Williamson online:
More info
If you've enjoyed this episode, please consider contributing to the Patreon for TLT.
You can see all of our reviews, top 10 lists and author profiles on TheLesbianReview.com and don't forget to send your emails, questions and more to Tara@TheLesbianReview.com.