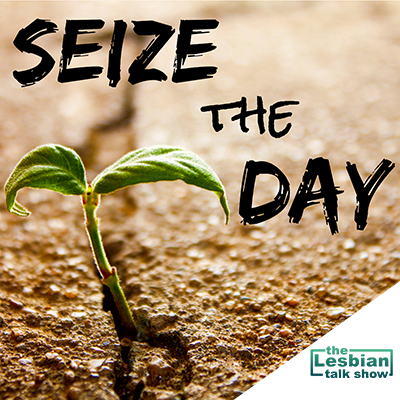 Finding Acceptance and Why Kindness Helps
Seize the Day Podcast
Welcome to Seize the Day Podcast with Natalie Miller-Snell.
In todays show I discuss how to find acceptance in our lives.  I firmly believe acceptance and kindness are interlinked.  Kindness really is key.
Being kind gives us the opportunity to understand ourselves and each other more, which helps create better acceptance for everyone.
I hope you enjoy the show!
KIKI ARCHER'S NEW BOOK as discussed on the show: Say You'll Love Me Again
WEBSITE REFERENCED: 5 Things Everyone Should Know About Acceptance
Natalie Online
Did you know that you get exclusive content when you become a patron? Find out more here.